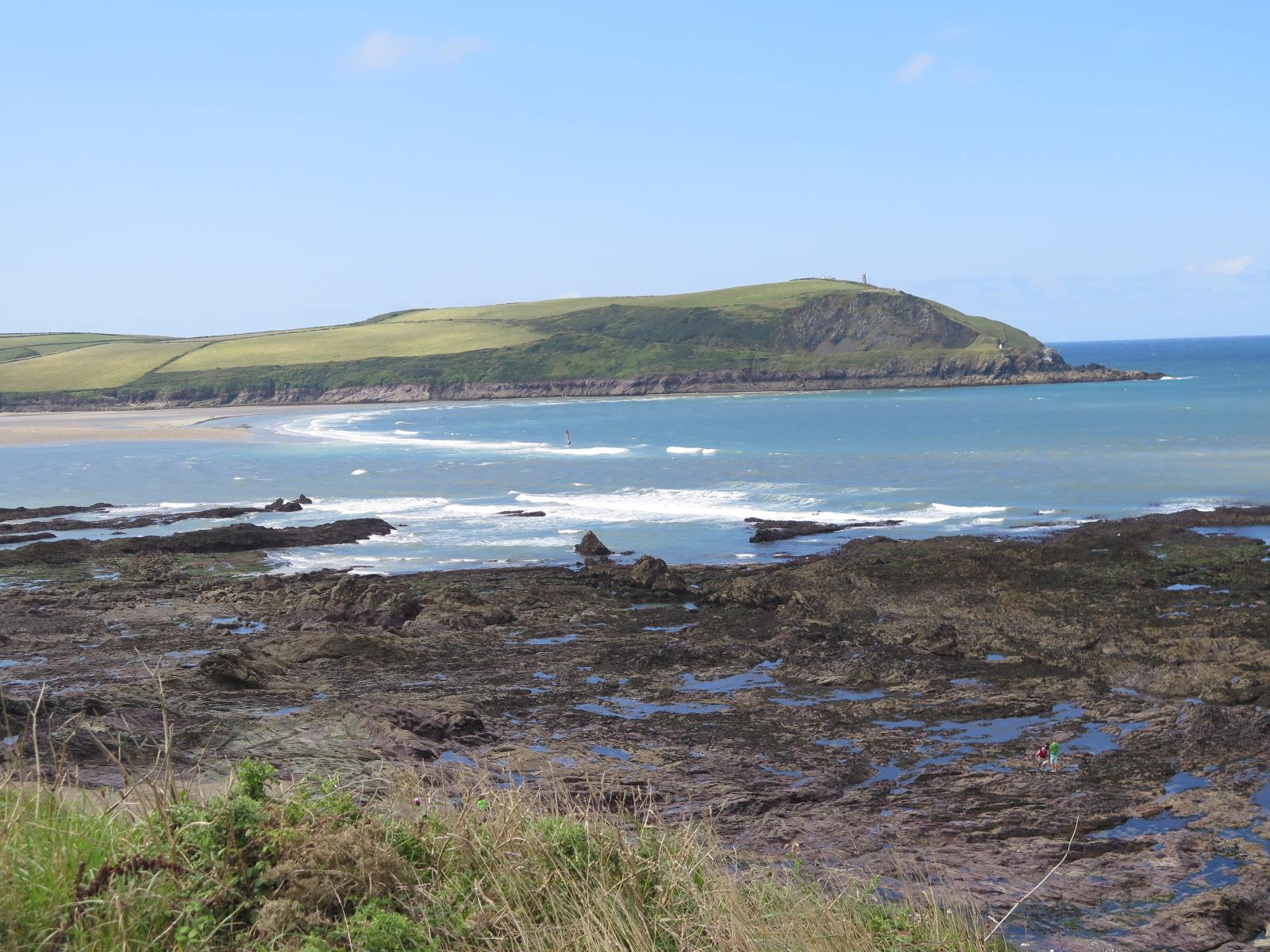 When you are on a British seaside holiday going crabbing in rock pools is an activity that most people have tried. Hidden in the rock pools are Limpets attached to rocks around the lower and mid-shore. I have always admired the texture of the Limpet shell but always found it impossible to lift them off the rock. I have now read up about them and thanks to the Cornish Wildlife Trust.http://www.cornwallwildlifetrust.org.uk/species/limpet . They feed on algae and seaweed that grows on the rocks. Also, they have a 10 to 20-year life span. So with this in mind when walking along Daimler Bay Cornwall with friends on a beautiful August day, I discovered the tide had washed up lots of Limpet shells, and you could not avoid waking on them. How this happened, I don't understand when you read the life span of one. However, this was an ideal opportunity because I could easily collect as many as I liked.
When I was back home, I set about making a model to refine it, make sure it would not be too heavy to wear. Using the Keyhole as a feature, I decided to set a stone in the middle.
The first thing I made was a pair of Mookaite Jasper stone earrings. 
I have purchased from a gemstone cutter in Arizona USA, but the origin of the stone is from Mooka Creek in the Kennedy Ranges of Western Australia, which is a sheep farming district. The colours remind me of rhubarb and custard yellows with red. I have made other things of Mookaite Jasper as I cannot resist buying when I see good examples. I am told the Aboriginal word "mooka" means "running waters" in reference to the many freshwater springs that feed Mooka Creek. If I had a chance, I would love to visit the area the stone is mined because when you look at photos, you can see the stripes in the large pieces of rough rock. Please use this link the outbackmining.com you will see what I mean also the owner of the mine introduces himself on the home by saying "G'day…..My name is Glenn Archer" looks very Australian the Crocodile Dundee type. He would be fascinating to meet he has so many different gemstones on his land all with lots of colours which to a colour mad girl like me would be breathtaking stones include Opal.
The second item I made was a pendant from a larger Limpet shell and set with a Turritella Agate in the Keyhole. This is a brown/ black Agate found in the Green River formation of Wyoming. It was formed about 50 million years ago and contains fossil snails that stand out against the browns and blacks. If you wish to find out more about the Agate, go to the link I used https://geology.com/gemstones/turritella/. I felt that the fossils in the stone complement the shell texture.
.